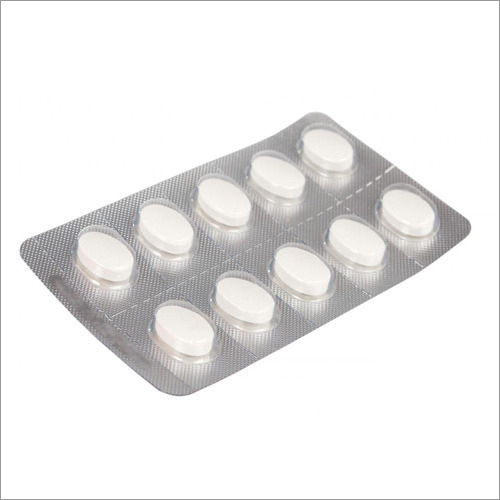 Rabeprazole Tablet
Product Description
Rabeprazole Tablet
is a proton pump inhibitor, which decreases the amount of acid produced in the stomach. It is widely used to treat symptoms of gastroesophageal reflux disease (GERD) in adults and children who are at least 1 year old. It may also be given with an antibiotic to prevent gastric ulcer, which is caused by infection with helicobacter pylori (H. pylori).
Rabeprazole Tablet is not for immediate relief of heartburn symptoms.
It may also be used for purposes not listed in this medication guide.
Other details:
Esomeprazole 20mg / 40mg
Esomeprazole Magnesium Trihydrate 20/ 40 Mg
Lansoprazole 15/ 30 Mg
Lansoprazole 30 Mg+ Domperidone 10 Mg
Pantoprazole 20/ 40 Mg
Omeprazole 20 Mg + Domperidone 10 Mg
Omeprazole 20 Mg/ 40 Mg
Rabeprazole tablets
Antacid & other anti ulcerants we are offering formulation of api Al Hydroxide , Mg Trisilicate, Tinidazole, Antacid Chewable , Ebastine, Esomeprazole , Famotidine, Hyoscine-N-Butylbromide , Lansoprazole, Magnesium Chloride, Misoprostol , Ranitidine , Pantoprazole , Omeprazole, Simethicone , etc…in different combination & dosage form like tablets ( sugar coated/ enteric coated/ film coated/ extended release/ slow release/ dispersible tablets/ effervescent tablets), capsule, injection, creams, ointment, syrup, ampoule, liquid tonics, powder, sachets, granules, Magnesium Hydroxide, Dimethicone, Ondansetron, Sucralfate, Rabeprazole Sodium, ors powder etc.

Antiácidos y otros ulcerants contra que estamos ofreciendo formulación de api Al Hidróxido, Mg Trisilicate, tinidazol, antiácido masticables, ebastina, esomeprazol, famotidina, hioscina-N-Butilbromuro, lansoprazol, Cloruro de Magnesio, Misoprostol, Ranitidina, pantoprazol, omeprazol, simeticona, etc. ... en diferentes combinaciones y forma de dosificación como comprimidos (azúcar recubierto / cubierta entérica / película revestida / extendido liberación / liberación / comprimidos dispersables lentos / tabletas efervescentes), cápsula, inyección, cremas, ungüentos, jarabes, ampollas, tónicos líquidos, polvos, bolsitas , gránulos, hidróxido de magnesio, dimeticona, ondansetrón, sucralfato, rabeprazol sódico, ors polvo etc.