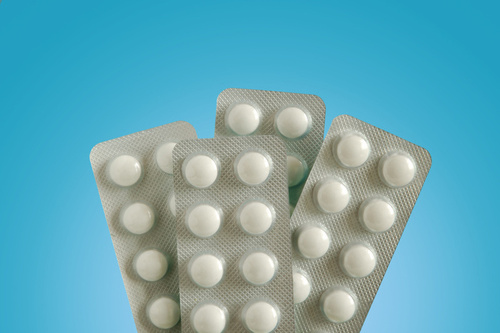 Adefovir Dipivoxil tablets IP 10 mg
Product Description
Each Uncoated Tablet Contains:
Adefovir Dipivoxil IP 10 mg
Excipients Q.S.
ANTI- VIRAL & RETRO VIRAL drugs we are offering formulation of api like Abacavir + Lamivudine, abcavir, acyclovir, adefovir, Efavirenz, Efavirenz with lamivudine, Famciclovir, Ganciclovir, Indinavir Sulphate, lamivudione with statuvudine, nelfinavir, nevirapine, ritonavir, valcyclovir, Tenofovir etc. in different combination & dosage form like tablets (sugar coated/ enteric coated/ film coated/ extended release/ slow release/ dispersible tablets/ effervescent tablets), capsule, injection, creams, ointment, syrup, ampoule, liquid tonics, powder, sachets, granules, ors powder etc.