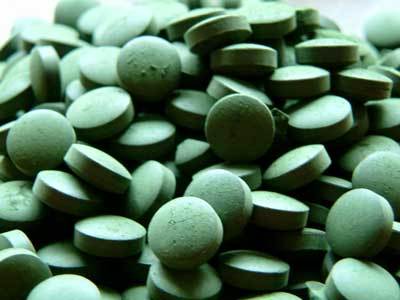 Warfarina 1/2/2.5/5/10mg
Product Description
Warfarin is an anticoagulant drug - used to slow the process of blood clotting. Anticoagulants used to prevent blood clots that can cause vein obstructions, heart attack and stroke. Warfarin is known under the brand names Warfant, Jantoven, Coumadin, Lawarin, Marevan and Waran.
In Spanish:

La warfarina es un medicamento anticoagulante - se utiliza para ralentizar el proceso de coagulación de la sangre. Los anticoagulantes se usan para prevenir los coágulos de sangre que pueden causar obstrucciones vena, ataque cardíaco y accidente cerebrovascular. La warfarina es conocido bajo los nombres de marca Warfant, Jantoven, Coumadin, Lawarin, Marevan y Waran.
Coagulants drugs we are offering formulation of api like Abciximab, Adrenochrome 1mg + Rutin 100g + Vitamin K 20mg + Vitamin C 50mg + Calcium 150mg + Vit D3 300iu, Aminocarpoic Acid, Calcium Dobesilate, Diosmin, Ethamslylate + Tranexamic Acid, Flavonoids 500mg + Hesperidine, Fosinopril Sodium, Imidapril, Menadione Sod.Sulphite 5mg + Vitamin C 50mg + Rutin 25 Mg, Ticlopidine, Vitamin K 10mg, Warfarin 1/ 2/ 2.5/ 5/ 10 Mg, Cardioplegia, Protamine Sulphate, etc. in different combination & dosage form like tablets (sugar coated/ enteric coated/ film coated/ extended release/ slow release/ dispersible tablets/ effervescent tablets), capsule, injection, creams, ointment, syrup, ampoule, liquid tonics, powder, sachets, granules, ors powder etc.