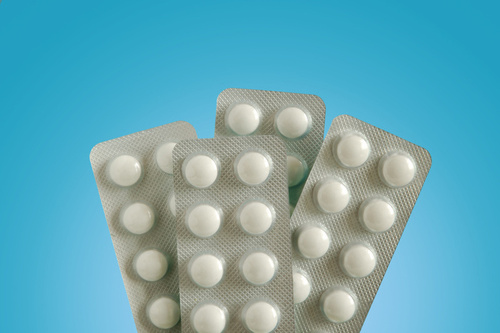 Vitamina K 10mg
Product Description
Vitamin K is a vitamin found in green leafy vegetables, broccoli and Brussels sprouts. The name of vitamin K comes from the German word "Koagulationsvitamin."

Several forms of vitamin K are used worldwide as medicine. Vitamin K1 (phytonadione) and vitamin K2 (menaquinone) are available in North America. Vitamin K1 is generally the preferred form of vitamin K because it is less toxic, works faster, it is stronger and works better for certain conditions.
In Spanish:

La vitamina K es una vitamina que se encuentra en vegetales de hojas verdes, el brócoli y las coles de Bruselas. El nombre de la vitamina K proviene de la palabra alemana "Koagulationsvitamin."

Varias formas de la vitamina K se utilizan en todo el mundo como la medicina. La vitamina K1 (fitonadiona) y la vitamina K2 (menaquinona) están disponibles en América del Norte. La vitamina K1 es generalmente la forma preferida de la vitamina K, ya que es menos tóxico, funciona más rápido, es más fuerte, y funciona mejor para ciertas condiciones.