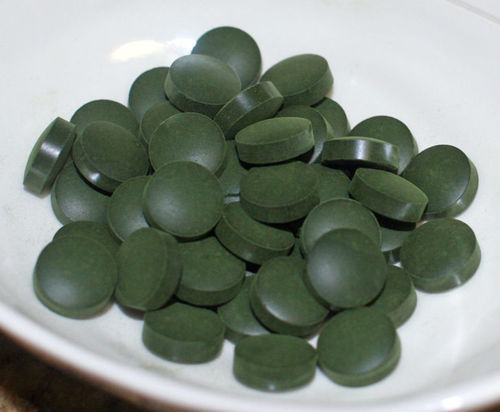 Ticlopidina HCL 250mg
Product Description
This medicine is used to prevent strokes in people who can not take aspirin or for whom aspirin has failed to work. It can also be used in combination with aspirin following certain heart procedures (such as coronary stent implantation).

Ticlopidine works by blocking platelets from sticking together and prevent harmful clots. It is an antiplatelet drug. It helps to keep blood flowing smoothly in your body.
In Spanish:

Este medicamento se utiliza para prevenir los accidentes cerebrovasculares en personas que no pueden tomar aspirina o para quienes la aspirina ha logrado ayudar. También se puede usar en combinación con aspirina siguiente ciertos tipos de procedimientos cardíacos (tales como implante de stent coronario).

La ticlopidina funciona mediante el bloqueo de las plaquetas se peguen entre sí y evita que se formen coágulos dañinos. Es un fármaco antiplaquetario. Ayuda a mantener la sangre fluyendo suavemente en su cuerpo.