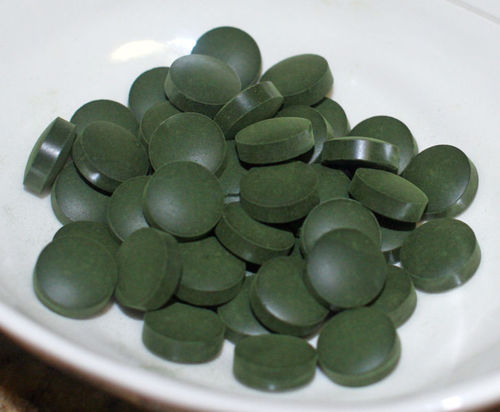 Rifampicina comprimi
Product Description
ANTI TB / DROGAS LA TUBERCULOSIS
ANTI tuberculosis / tuberculosis medicamentos que están ofreciendo la formulación de la API como, cicloserina, etambutol HCl + Isoniazida, Protionamida, pirazinamida, rifampicina, tiacetazona, capreomicina, etc ... La estreptomicina inyección en diferentes combinaciones y forma de dosificación como tabletas (recubierto de azúcar / con recubrimiento entérico / cine recubierto / de liberación prolongada / de liberación lenta / comprimidos dispersables o tabletas efervescentes), en cápsulas, inyección, cremas, pomadas, jarabes, ampollas, tónicos líquidos, en polvo, bolsitas, gránulos, polvo de sales de rehidratación oral, etc
This medication is a rifamycin antibiotic used to prevent and treat tuberculosis and other infections.

Only this antibiotics to treat bacterial infections. It will not work for viral infections (eg, common cold, flu). Unnecessary use or overuse of any antibiotic can reduce its effectiveness.
In Spanish:

Este medicamento es un antibiótico de rifamicina usado para prevenir y tratar la tuberculosis y otras infecciones.

Sólo esta antibióticos para tratar las infecciones bacterianas. No trabajará para infecciones virales (por ejemplo, resfriado común, gripe). El uso innecesario o excesivo de cualquier antibiótico puede disminuir su eficacia.