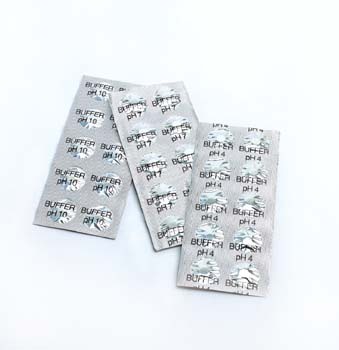 Imidapril 5/10mg
Product Description
Imidapril is used in the treatment of hypertension.

Imidapril Take exactly as prescribed by your doctor. If you do not understand these directions, ask your pharmacist, nurse, or doctor to explain them.
Take imidapril with a full glass of water on an empty stomach, preferably 1 hour before or 2 hours after the meal. Drink plenty of fluids when oral imidapril.
Imidapril not take it in larger amounts or duration than recommended by your doctor.
Do not skip doses or stop taking imidapril without consulting your doctor. Stopping suddenly can worsen hypertension.
Do not use potassium supplements without consulting your doctor.
In Spanish:

Imidapril se utiliza en el tratamiento de la hipertensión.

Tome imidapril exactamente según lo prescrito por su médico. Si no entiende estas instrucciones, pregunte a su farmacéutico, enfermera o médico que se las expliquen.
Tome imidapril con un vaso lleno de agua con el estómago vacío, preferiblemente 1 hora antes o 2 horas después de la comida. Tome muchos líquidos orales cuando el imidapril.
No tome imidapril en cantidades mayores o por duración de lo recomendado por su médico.
No se salte ninguna dosis o deje de tomar imidapril sin consultar a su médico. Detener repentinamente puede empeorar la hipertensión.
No use suplementos de potasio sin consultar a su médico.