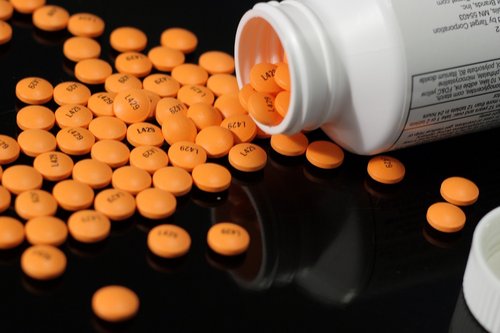 Fenindiona comprimidos 50mg
Product Description
The name of your medicine is Dingevan Tablets 10mg.
Phenindione belongs to a group of medicines called anticoagulants. These drugs increase
time required for blood to clot.
Phenindione is used to prevent and treat blood clots in the veins and art
Erie, for example, blood clots in the
legs, lungs, brain or heart.
In Spanish:

El nombre de su medicamento es Dindevan Tablets 10mg.
Fenindiona pertenece a un grupo de medicamentos llamados anticoagulantes. Estos medicamentos aumentan la
tiempo necesario para que la sangre se coagule.
Fenindiona se utiliza para prevenir y tratar los coágulos de sangre en las venas y el arte
erie, por ejemplo, la formación de coágulos en el
las piernas, los pulmones, el cerebro o el corazón.