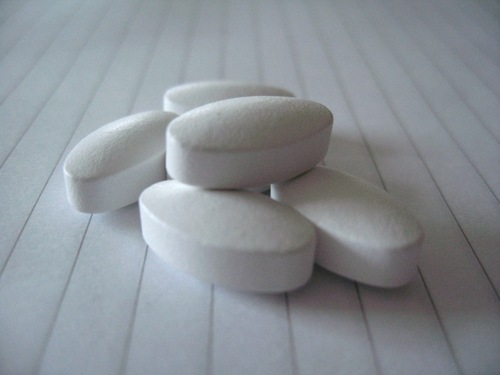 Duloxetine Tablets 20 mg
Product Description
Each enteric coated tablet contains:
Duloxetine Hydrochloride
eq. To Duloxetine 20 mg
Usage: Why is this medication prescribed?

Duloxetine is prescribed for treating depression and (GAD I.e. Generalized anxiety disorder which shows excessive tension and worry that affects day to day life and can last for about 6 months. This is also prescribed for treating tingling and pain due to diabetic neuropathy that damages nerves and develop in people affected with diabetes. Also this is used for treating pain caused by fibromyalgia which is a long lasting disorder and causes stiffness of muscles, pain, tenderness, problem in falling and staying asleep. Duloxetine is prescribed for treating prevailing muscle pain, bone pain, lower back pain and osteoarthritis. It belongs to a class of medicine known as selective serotonin and reuptake inhibitors (SNRIs). It alleviates the quantity of serotonin and norepinephrine, which is a naturally occurring substance in the brain which aids in maintaining mental balance and put a stop on the ongoing pain signals in the brain.