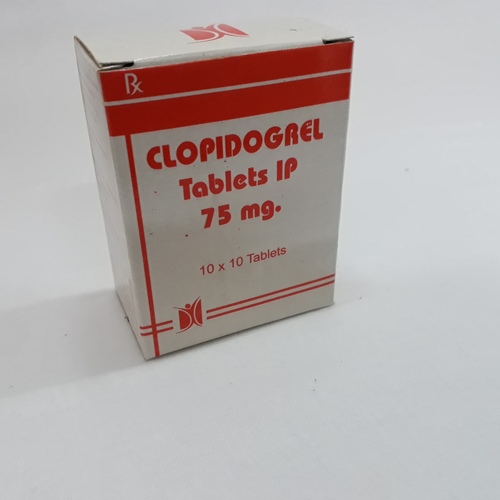 Clopidogrel Tablets IP
Product Description
Each Film Coated Tablet Contains:
Clopidogrel Bisulphate IP
eq. To Clopidogrel 75 mg
Our exclusive range of medicines include Anti - Platelet Drugs in two distinct forms, which are injections and capsules & tablets. We utilize latest technologies to manufacture our medicines in precise composition. All these medicines we provide are developed under close supervision of our experienced professionals.