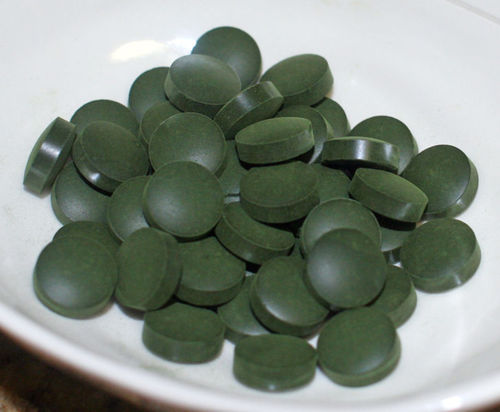 Clopidogrel Bisulfato 75mg
Product Description
Clopidogrel is used to prevent heart attacks and strokes in people with heart disease (recent heart attack), recent stroke, or blood circulation (peripheral vascular disease).
It is also used with aspirin to treat new / worsening chest (new heart attack, unstable angina) pain and to keep blood vessels open and prevent blood clots after certain procedures (such as cardiac stent).
Clopidogrel acts by blocking platelet sticking together and prevent harmful clots. It is an antiplatelet drug. It helps to keep blood flowing smoothly in your body.
In Spanish:

El clopidogrel se utiliza para prevenir ataques cardíacos y accidentes cerebrovasculares en personas con enfermedades del corazón (ataque cardíaco reciente), derrame cerebral reciente, o enfermedad de la circulación sanguínea (enfermedad vascular periférica).
También se utiliza con la aspirina para tratar el dolor nuevo / empeoramiento de pecho (nuevo ataque al corazón, angina inestable) y para mantener abiertos los vasos sanguíneos y prevenir coágulos de sangre después de ciertos procedimientos (como stent cardíaco).
El clopidogrel actúa bloqueando las plaquetas se peguen entre sí y evita que se formen coágulos dañinos. Es un fármaco antiplaquetario. Ayuda a mantener la sangre fluyendo suavemente en su cuerpo.