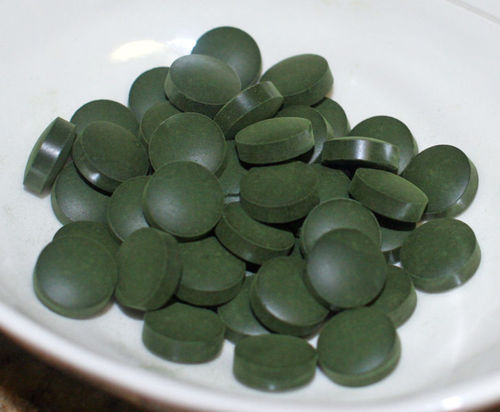 Amilorida
Product Description
Amiloride is used with other "water pills"/diuretics (such as furosemide, thiazide diuretics like hydrochlorothiazide) to treat high blood pressure (hypertension), heart failure, or extra fluid in the body (edema). Amiloride also helps to treat or prevent lowblood potassium levels caused by the other diuretics. Lowering high blood pressurehelps prevent strokes, heart attacks, and kidney problems.
Amiloride is called a "water pill" (diuretic) and causes your body to get rid of extra salt and water while also preventing the kidneys from getting rid of too much potassium.
In calcium channel blocker Drugs we are offering formulation of api like Amlodipine, Atorvastatin, Amlodipine Besylate, Enalapril Maleate, Ramipril, Trimetazidine Dihydrochloride, Benazepril , Amiodarone , Atenolol, Chlorthalidone, Indapmide , Aspirin, Amiloride , Lostartan , Hydrochlorthiazide, Nifedipine, Metoprolol Tartrate, Mexiletine, Prazosin , Propranolol, Verapamil Hcl, Labetalol , etc…in different combination & dosage form like tablets ( sugar coated/ enteric coated/ film coated/ extended release/ slow release/ dispersible tablets/ effervescent tablets)), capsule, injection, creams, ointment, syrup, ampoule, liquid tonics , powder, sachets, granules, ors powder etc.